Hi everyone! I hope this post finds you well. I just started school and it's already insanely stressful, which is mostly my fault for taking four AP classes, but oh well. I had several hours of homework today (it's only day 2. This is going to be a fantastic year), so my posting might get cut down a little.
Anyway, today's tag was created by Shantelle Maryh (such a pretty name). Thank you to Pierina for tagging me!
Rules:
Use the banner
Answer the questions
Use lots of book covers
Tag your friends
1. What books are you currently reading?
and
2. What's the last book you finished?
Ready my review.
3. Favorite book you have read this year? (hmm…let me guess…it starts with "A court" and ends with "of mist and fury". I'm assuming this question means read for the first time this year, but interpret it as you will)
4. What genre have you read the most this year?
YA…fantasy…
5. What genre have you read the least this year?
Contemporaries, like always, didn't appeal to me this year. I read books to escape this world, you know?
6. What genre do you want to read more of?
Does adult fantasy count? I really want to start reading some more sophisticated novels (not that Sarah's novels aren't beautiful and elegant and sophisticated). Other than this, I want to read more YA science fiction. I'm always skeptical about picking these up but I end up loving them. I'm especially wanting to read Across the Universe by Beth Revis.
7. How many books have you read this year and what is your goal?
Gotta thank trusty Goodreads for having my back on this one, or else I would never keep track.
Lauren
has
read 86 books toward
her goal of
100 books.
8. What's the last book you bought?
It's so beautiful but it's not coming until September 1st *insert cry face emoji*. Read my Waiting on Wednesday: A Torch Against the Night by Sabaa Tahir.
9. What book are you saving up to buy next?
How can I even choose?!?! It'll probably be one of these beauties: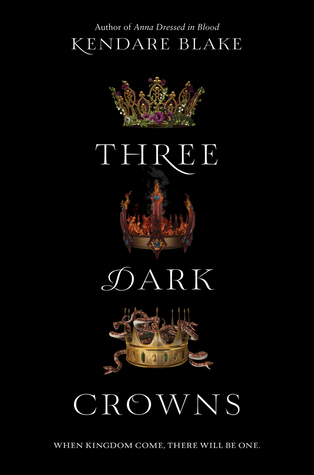 10. How many books did you check out last library visit?
Well the thing is, I might have lost my library card many years ago and never went back since…
(that's an exaggeration, I've been back but haven't checked anything out).
11. What's a book you cannot wait to read?
I'm so insanely excited for this!
12. What series would you recommend to everyone?
It really depends on the genre… but for YA fantasy it would obviously be Throne of Glass, along with the Secrets of the Immortal Nicholas Flamel BECAUSE THEY ARE AMAZING AND NO ONE HAS READ THEM. I also loved the Mara Dyer trilogy and Cruel Beauty.
13. Who's an author you hope writes more?
Robin LaFevers! Apparently there are going to be two more books in the His Fair Assassin series! My heart is melting.
14. A few book your heart adores!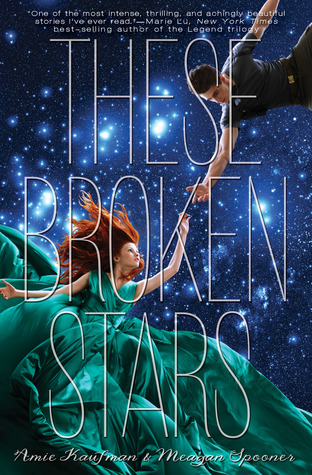 15. What series coming conclusion makes you sad?
I'm sorry for talking about ToG literally 24/7 on every post.
16. What books are on your wishlist?
I'm not gonna lie, this was a really long tag! 16 questions is a little much for me, oops…
I tag:
Honestly after putting all these book covers on here, I'm too exhausted to link more sites. Please feel free to do the tag if you want to (if you follow me, you're obviously cool enough ;))
Thank you for reading! I'll see you soon with my August Wrap-up!