Hello everyone! Recently I've only been posting reviews, so I thought I'd find a tag that I could do–I haven't been reading as much this year, so it was a little difficult to find one that I could find applicable books for. I ended up choosing this one, which I originally found on Two Book Thieves' blog (see their post).  Also, just a disclaimer, these are books that I've read in 2018, but it doesn't necessarily mean they were released this year.
Best book you've read so far in 2018?
I've read so many good books this year! I think one of my favorites is The Golem and the Jinni. Surprisingly, it's not YA, but it was an excellent fantasy novel that ties itself up perfectly, although I think there will be a sequel.
2. Best sequel you've read so far in 2018?
Looking at my Goodreads reading challenge, I see that most books I've read this year are actually the first in the series…so almost by default this one has to go to A Reaper at the Gates. Key word is almost…because I probably would have picked this one even if I had read many other sequels. Ms. Tahir never fails to deliver on an epic story. It was bone-chilling and tense and beautiful. I cannot wait for the next one. (Although I am disappointed about the mid-series cover changes. bleh.)
3. New release you haven't read yet, but want to? 
Okay so this one came out a while ago, but I still haven't gotten around to it yet. I absolutely adored the first novel, Wintersong, and I've heard that this one does not disappoint.
4. Most anticipated release for the second half of 2018?
This one's a no-brainer. I've been following these books since I was 12 years old and no one had ever heard of Sarah J Maas. Ever since I picked up Throne of Glass I've been hooked. Every year I re-read the series and waited anxiously for the next one to come out…and this is the last year that I get to do that. I have grown up with Celaena and this series will always have a piece of my heart.
5. Biggest disappointment?
Marissa Meyer has always been one of my all-time favorite authors, but recently with Heartless and now Renegades, I have to say that I'm losing faith…
6. Biggest surprise? 
I'm taking this to mean the biggest pleasant surprise, though I had some unpleasant ones too. This one goes to Assassin's Heart. It didn't get great reviews, but I was seriously blown away by this book. It was completely different than the usual YA assassin novel, which have been popping up everywhere ever since ToG, and I finished it in about one sitting. Its characters are unique and captivating and the premise dragged me in from the first page. I loved it!
7. Favorite new author?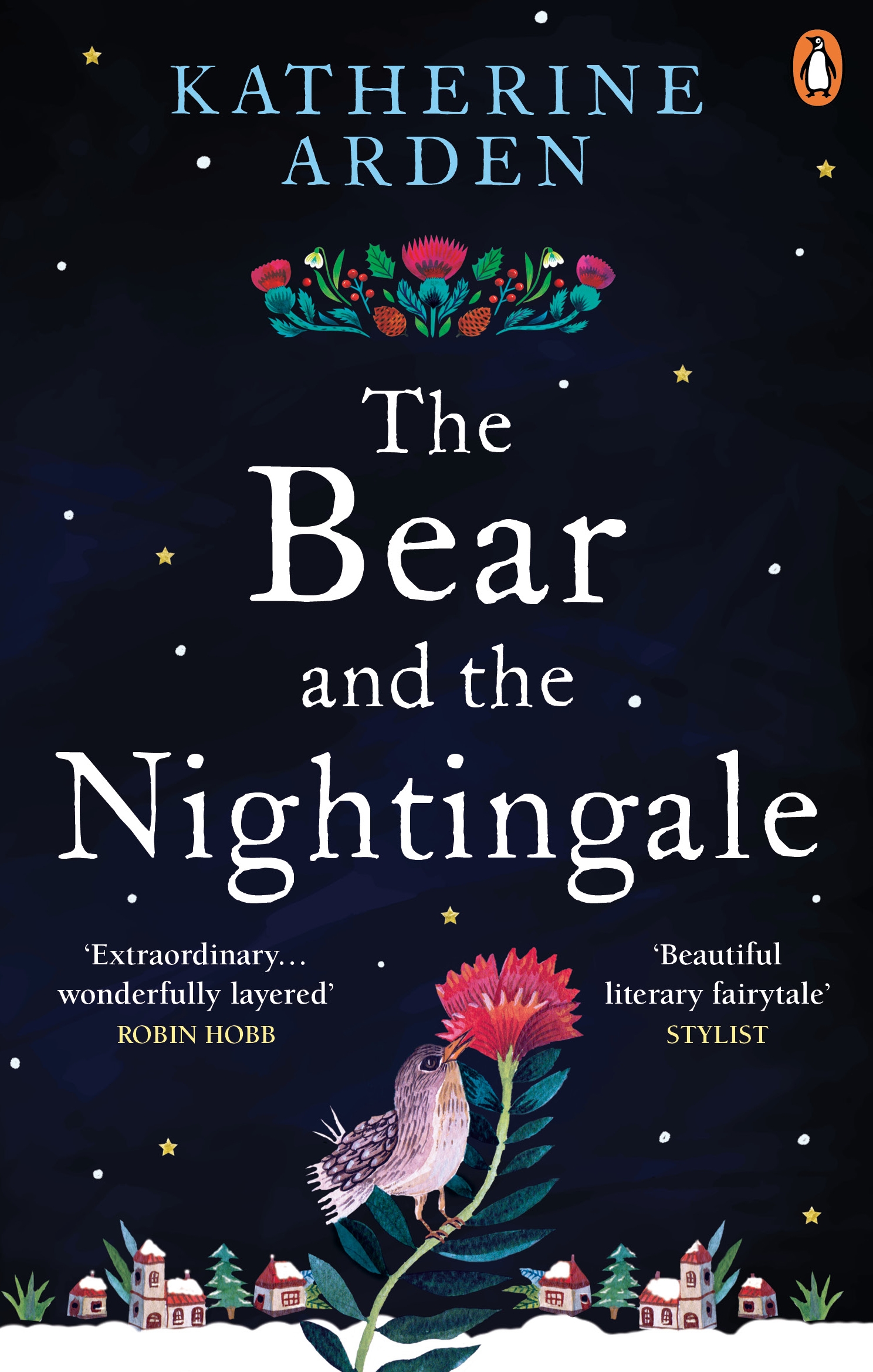 I've read the first two books of the Winternight Trilogy by Katherine Arden this year, and I am absolutely in love with her writing.
8. Newest fictional crush?
For this one I'm going with Simon from Simon vs the Homo
Sapiens Agenda. Yes. I know he's gay. But he's really adorable and I'm still allowed to have a crush on him. It's probably due to the fact that he's played by my love Nick Robinson…
9.  Newest favorite character?
For this one I'm choosing Elisa from The Girl of Fire and Thorns by Rae Carson. I absolutely love Elisa's evolution of self-love and acceptance in this story. I can personally relate to her struggle and I can honestly say that I learned so much from her.
10 . Book that made you cry?
I haven't bawled this year because of a book, but A River in Darkness: One Man's Escape from North Korea definitely made me tear up. It is a brutal memoir that doesn't flinch from the horrors of North Korea, and it is a chilling read that opened my eyes to the extent of suffering and inhumane treatment that is occurring.
11. Book that made you happy?
Geekerella is a light-hearted, adorable read that I could 100% relate to. 10/10 would recommend.
12. Favorite book to movie adaptation you've seen this year?
The Swedish version, NOT the American one. Excellent book and excellent movie.
13. Favorite review you've written this year?
Okay. So I actually wrote this review on December 31st last year…but I really want to include it since I love this book. You can read my review here.
14. Most beautiful book you've bought so far this year?
This one hands-down goes to The Gallery. While it wasn't the most well-written, the cover is a beautiful work of art. Also, shoutout to Bookoutlet.com for having all of these beautiful books for super cheap.
15. What books do you need to read by the end of the year? 
These are just a few I'm looking forward to reading. A couple have already come out but I haven't read them.
Thank you so much for reading! I really enjoyed doing this tag, it's been a while since I did anything other than a review. I tag anyone who wants to do this–I would love to see your version of the tag. Feel free to leave a link in the comments or just tell me what you would have answered. Do you have the same answers? Or do you disagree with some? Let me know 🙂
Happy reading,