Top Ten Tuesday is a weekly list originally created by The Broke and the Bookish and now hosted by That Artsy Reader Girl.
The theme for this week is Books I Hope to Find Under My Tree. Unfortunately, with my university being on the other side of the country from my hometown (where I celebrate Christmas with my family), it is very hard to ask for physical books for these reasons: 1) I can't bring heavy books in my suitcase, which wouldn't be a problem except that 2) I couldn't possibly finish the books before I have to go back to school. For that reason, these books will probably be purchased on my Kindle, as a gift from myself to myself (you are welcome, self).
Pumpkinheads by Rainbow Rowell and Faith Erin Hicks
I still have yet to read this graphic novel, and I've heard great things about it.
2. The Priory of the Orange Tree by Samantha Shannon
Look how pretty this is! I couldn't really get into The Bone Season, also by Shannon, but this one looks like its up my ally. Also, it is THICK.
3. Circle of Shadows by Evelyn Skye
I absolutely adored Evelyn Skye's first series, and this one also sounds really good!
4. Crescent City by Sarah J. Maas
Okay, so this one hasn't been released yet. But! The prompt only calls for what I want to find under the tree… not what will really be there.
Also, I know people absolutely loathe Maas. Had I started reading her at a later date, maybe I would be one of those people too. But, growing up with Aelin since I was 11 years old has created a special place for her in my heart. I will read whatever this lady writes.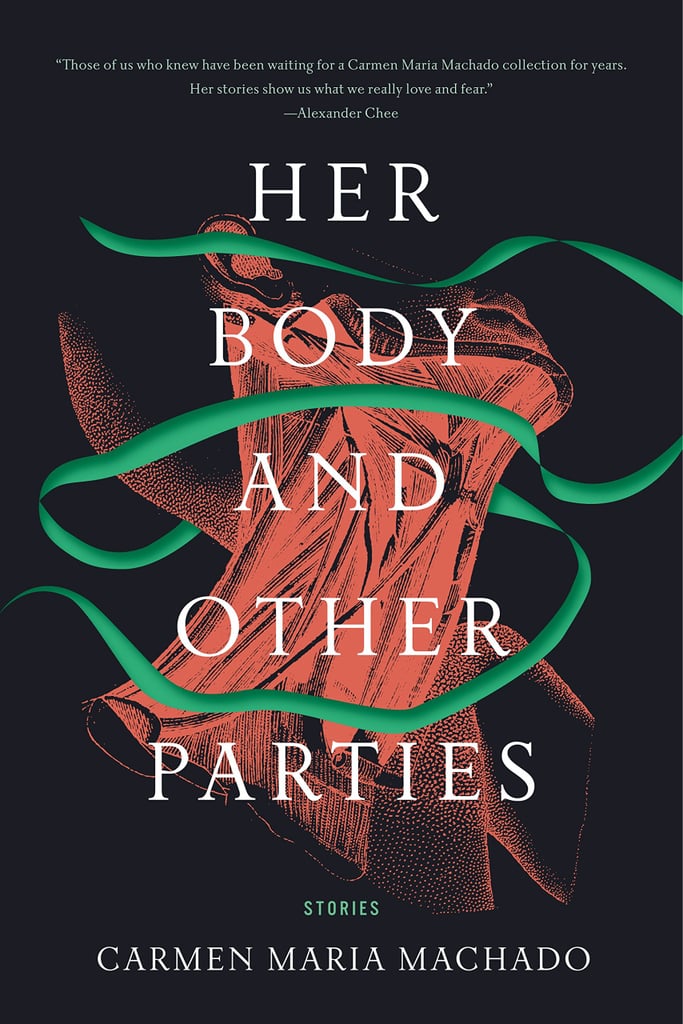 5. Her Body and Other Parties by Carmen Maria Machado
This book sounds really wacky. Magical realism, fantasy, and sci-fi wrapped up in some absurd feminist short stories? Yes please.
6. The Silent Patient by Alex Michaelides
This one is actually waiting under my tree! For my sister though, because I bought it for her (Not that I bought it with any intention of stealing it for myself…).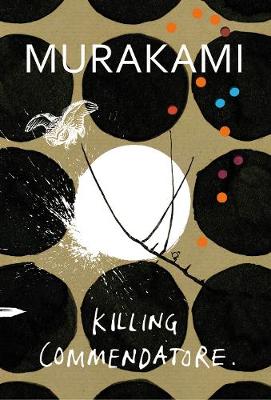 7. Killing Commendatore by Haruki Murakami
I'm slowly making my way through all of Murakami's work. So far my favorites are still Sputnik Sweetheart and After Dark. We'll see where this one ends up!
8. The Five: The Untold Lives of the Women Killed by Jack the Ripper by Hallie Rubenhold
How did I not know about this?????? I am fascinated by Jack the Ripper, but this story actually returns the focus to his victims. Also, it won a Goodreads choice award. What's not to like?
9. The Name of the Wind (10th Anniversary Deluxe Edition ) by Patrick Rothfuss
I'm really due for a reread of this and LOOK HOW PRETTY IT IS!!!!!!!!
10. Over the Top: A Raw Journey to Self-Love by Johnathan Van Ness
Preferably signed.
Thanks for reading! Link your TTTs below! Do we have any in common?